Sara Kumprey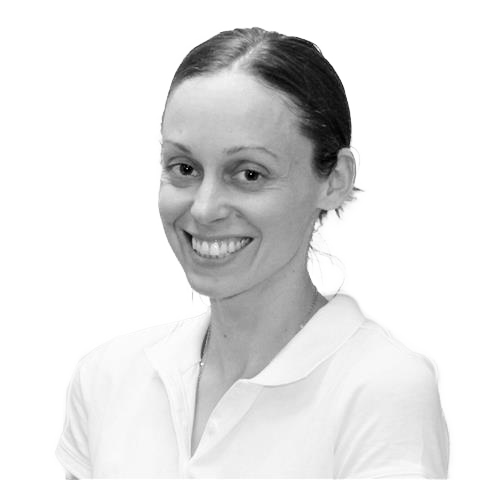 Sara Kumprey
Osteopathic Practitioner & Registered Massage Therapist
---
Education: DOMP, RMT
---
Hourly rate: $150 per hour
Sara is an Osteopathic Practitioner and a Registered Massage Therapist with over a decade of experience locally and internationally. Born and raised on the east coast of Canada, she made the journey to the west coast and brought along her craft, wealth knowledge and experience to start a new chapter in her carrier. Sara works with a wide range of individuals from pre and postnatal ladies to high performance athlete.

As a high level figure skater and soccer player in her younger age, the constant nagging injuries inspired her to become an RMT. Her curiosity and hunger for more knowledge in manual therapy led her to pursue her studies in Osteopathic Manual Practice (DOMP) from the Canadian School of Osteopathic Manual Practice (CSO) in Vancouver.

It is Sara's philosophy and belief in an inter-disciplinary approach to health, rehab and performance that made her an absolutely perfect candidate to join the FIT TO TRAIN team. Her passion and care for helping people is evident from the moment you meet her.
Book Online
Back to Your Team