Unique chair for active & healthy sitting without the back pain.
FIT TO TRAIN highly recommends the Spinalis Charis for everyone especially individuals who spend prolong amount of time sitting. Click here for more information behind the science, benefits and the large selection of these unique chairs in store.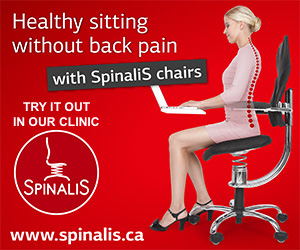 Ask for a DISCOUNT VOUCHER and try the chair on your next visit to FIT TO TRAIN.