Dr. Cherri (Chui Li) Ho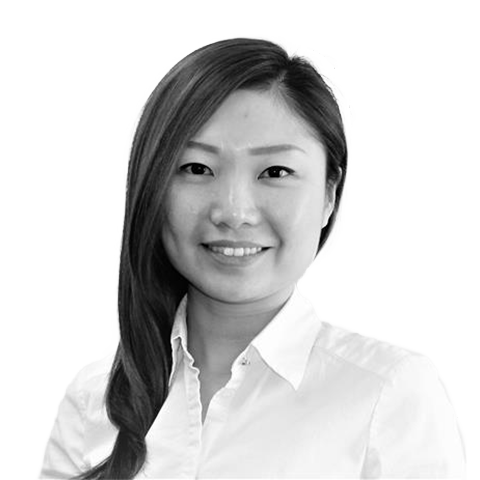 Dr. Cherri (Chui Li) Ho
Traditional Chinese Medicine Doctor, Registered Acupunturist and Herbalist
---
Education: D.TCM, R.Ac, R.TCM.H, R.TCM.P
---
Hourly Rate: $128 - $148
Dr. Cherri (Chui Li) is a Doctor of Traditional Chinese Medicine, Registered Acupuncturist and Chinese Medicine Herbalist with experience treating patients of all ages and activity levels. She graduated from Tzu Chi International College of Traditional Chinese Medicine (TCICTCM).
Born and raised in Kuala Lumpur Malaysia, Dr. Cherri studied and began a career in accounting, followed by a decade working in the airline industry. Growing up in a Malaysian-Chinese family, Chinese Herbology and Acupuncture were always the medicine of choice and from a young age was a fascination for her. After moving to Vancouver, she pursued her lifelong passion in health and wellness and began her studies in Traditional Chinese Medicine.
Dr. Cherri has a special interest in sport injuries, health & wellness and emotional health. Dr.Cherri believes a balanced lifestyle is the key to longevity. Outside of the clinic you will find her on a daily run in her neighborhood or hiking the trails of the Northshore mountains.
Dr. Cherri is fluent in English, Mandarin, Cantonese and Malay languages.

Special interest:
Sports injuries
Musculoskeletal conditions
Facial acupuncture
Fatigue and insomnia

Emotional health (Stress & anxiety)

Pain management
Premenstrual Syndrome

Modalities (Promote Qi / Blood flow):
Acupuncture needles
Electro-acupuncture

Scalp Acupuncture
Facial Acupuncture
Auricular Acupuncture

Cuping
Tuina massage therapy
Gua sha

Moxibustion (Moxa)
Book Online
Back to Your Team